There is no denying that advances in technology are simplifying many areas of modern-day life. From making it easier to stay in contact with friends and family and keeping on track with your new diet to learning new languages and possibly even meeting your life partner, mobile phones are an essential part of many people's everyday existence.
But are we becoming too dependent on technology and potentially missing out on what's right in front of us?
New research*, commissioned by Jules Verne has found that, even when we're on our holidays, we cannot bear to be parted from our phones. The survey, which asked Brits what they'd usually do first when arriving on holiday, found that nearly half (47%) of 18-24 year olds would check in on social media.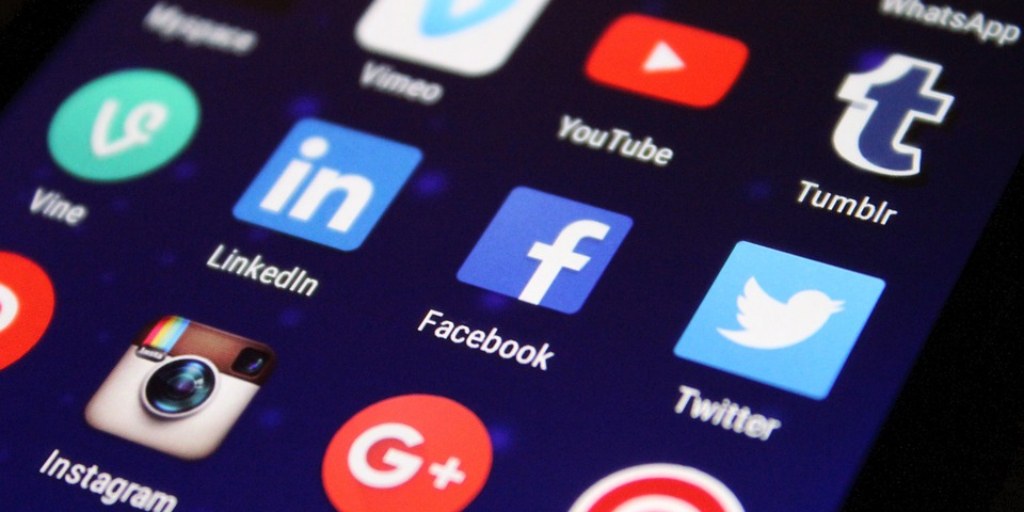 This is perhaps not surprising, however they are not the only age category that seems unable to take a holiday from technology. When asked to pick only one item to accompany them on holiday, respondents in all age categories chose their phone over a friend or family member - a total of 37% of respondents overall, compared to 20% who said they would prefer to take their loved ones along!
36% of respondents overall said they would call home to let friends or family know they had arrived safely - which is something at least - although this was the fourth most popular answer, after exploring, checking in on social media and having something to eat or drink.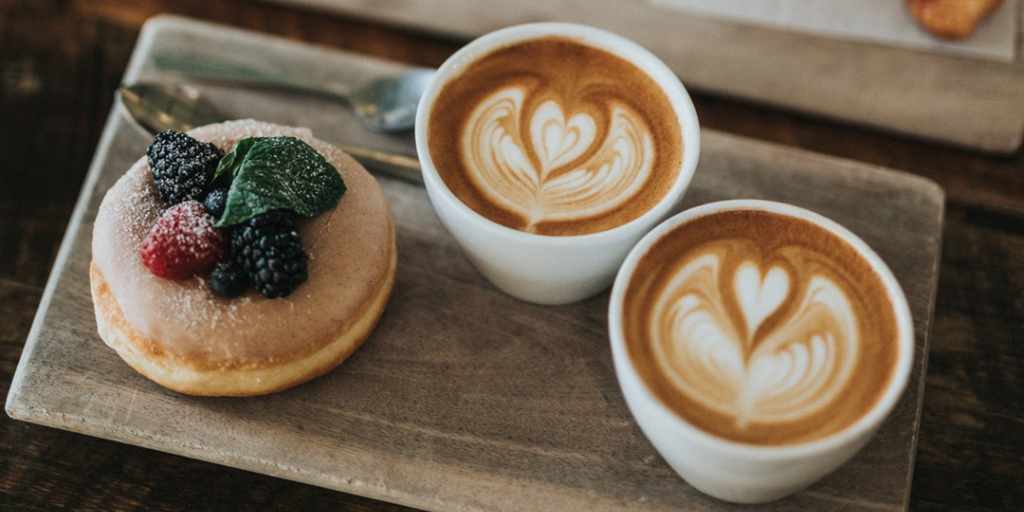 The research also found that, whilst we do use our phones less on holiday, many Brits still struggle to keep away from them for long: on average, people check their phone every 122 minutes, which drops to every 290 minutes while on holiday. Many respondents said that this screen time is spent on practical tasks, such as capturing special memories and moments (69%) and using maps to find local sites (46%), and that they are twice as likely to look for things to do on holiday by searching online than to ask hotel staff for recommendations. Travellers in the 55+ age bracket are the most likely to start exploring as soon as they arrived at their holiday destination.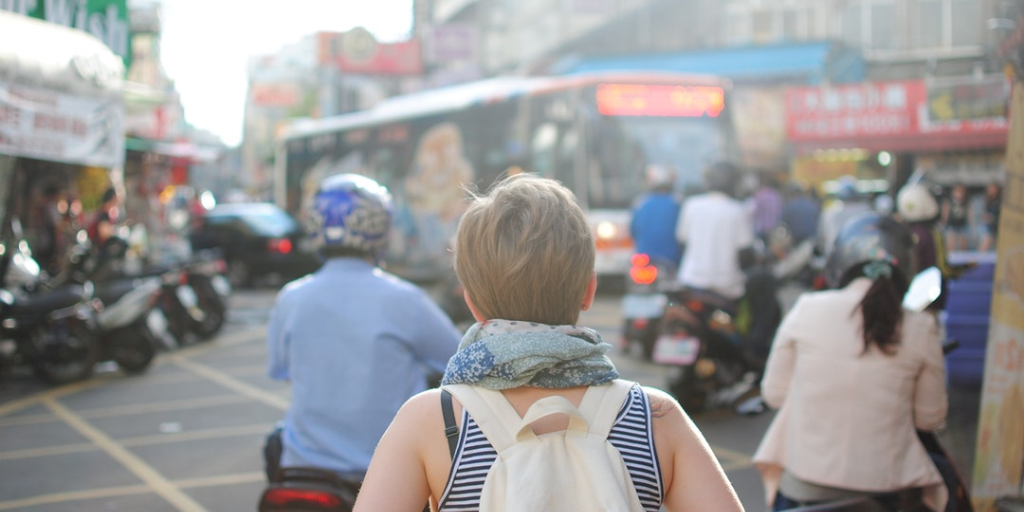 Just over one in ten (14%) admitted that they feel technology takes the spontaneity out of holidays, while almost a fifth of respondents (19%) have experienced an unwelcome surprise on their return, in the form of unexpectedly high mobile phone bills.
*Research carried out online by Vital Research & Statistics between 28 November and 4 December 2018. The sample comprised 2,000 adults across the UK.
Click here to see the full results.