Introducing the brand-new podcast from Jules Verne
Passepartout People & Places
Passepartout People & Places is the brand-new podcast from Jules Verne. Bringing wonder to your ears, each episode opens the doors to Jules Verne and unlocks inspirational destinations. The first series is hosted by Jules Verne's Abbey Renshaw; see below to find out what to expect in each exciting episode.
(Listen now on Spotify, Apple, YouTube, Overcast and other streaming platforms)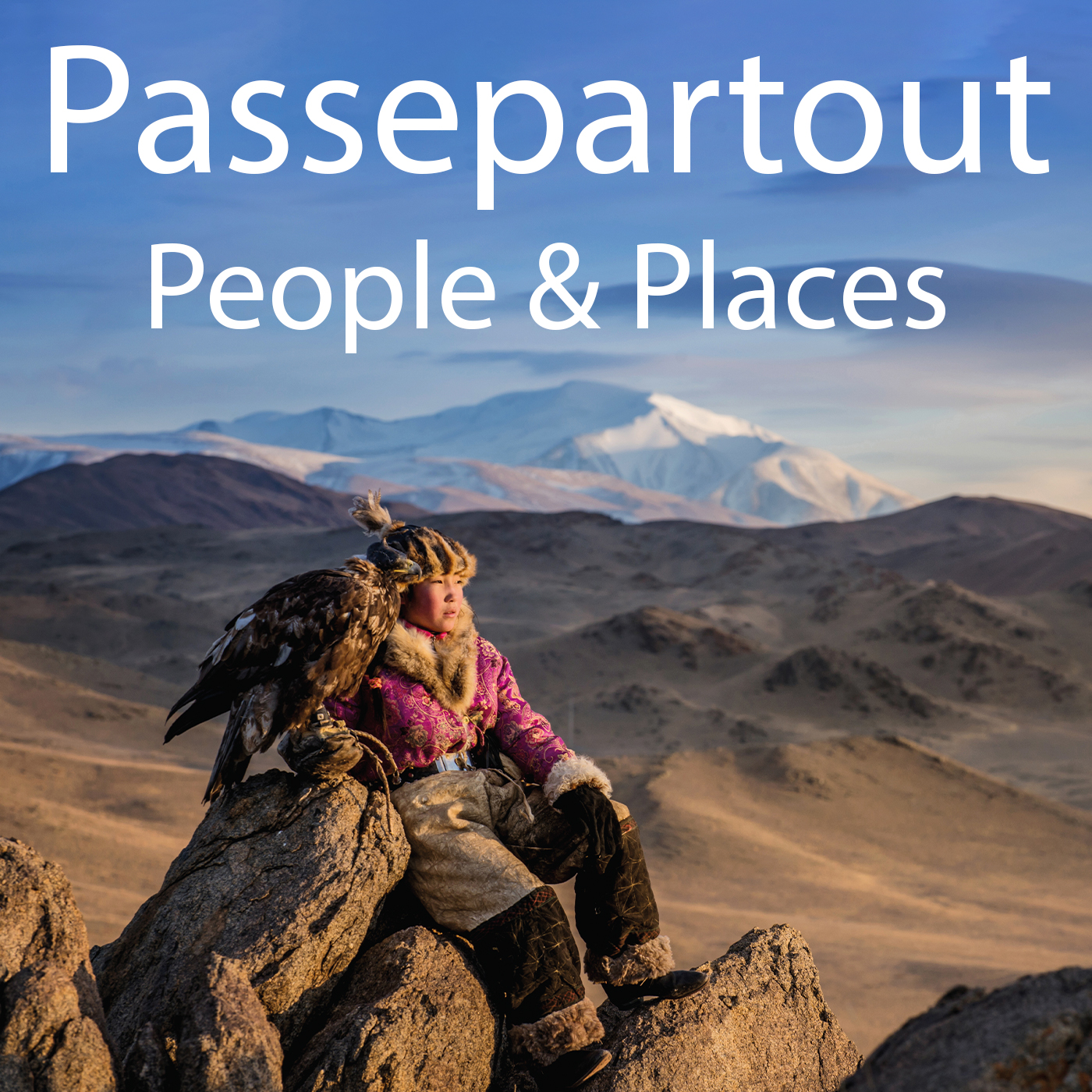 The launch is timed to coincide with the Queen's Platinum Jubilee and episode one sees podcast host Abbey talking to the newly appointed General Manager, Debbie O'Neill about the founder of Jules Verne and global pioneer, Philip Morrell who took the first group of British tourists on an epic 42 day rail journey to China back in 1979. More recently, Morrell donated his barge, The Spirit of Chartwell to host HM The Queen during the Thames Diamond Jubilee Pageant along the River Thames. We are privileged to have secured the barge on a selected number of departure dates in its new home, the Douro River in Portugal where a group of travellers will be celebrating the Platinum Jubilee in style.
The podcast is named after Jean Passepartout, who was the French valet of Phileas Fogg, the main character in the Jules Verne novel 'Around the World in Eighty Days' and his surname translates literally to "goes everywhere".
General Manager, O'Neill says "from that first iconic rail journey, through to present day, we feel that we all have so many stories to tell. Whether that be about the places we've visited, the people we've met or how these experiences have shaped us, we have so much to offer. We want to unlock the doors to Jules Verne and transport the listener around the world. I see this as a podcast which is for the people, by the people. We'll be inviting in special guests along the way to share their stories and we're really looking forward to watching this new venture unfold".