Jules Verne are delighted to work in association with the Jane Goodall Institute UK that promote the understanding and protection of chimpanzees, and other great apes and their habitats by building on the legacy of Dr. Jane Goodall and her vision of Earth as a place where people, animals and the environment exist in sustainable harmony.
By visiting Mahale you are helping to support the most vulnerable members of your extended family. Habitat loss is the greatest single threat to animal extinction today, but the National Park fees levied to visitors, and included in the arrangement, make sure this particular habitat remains secure – not just for over 1000 wild chimpanzees, but a vast array of other living things.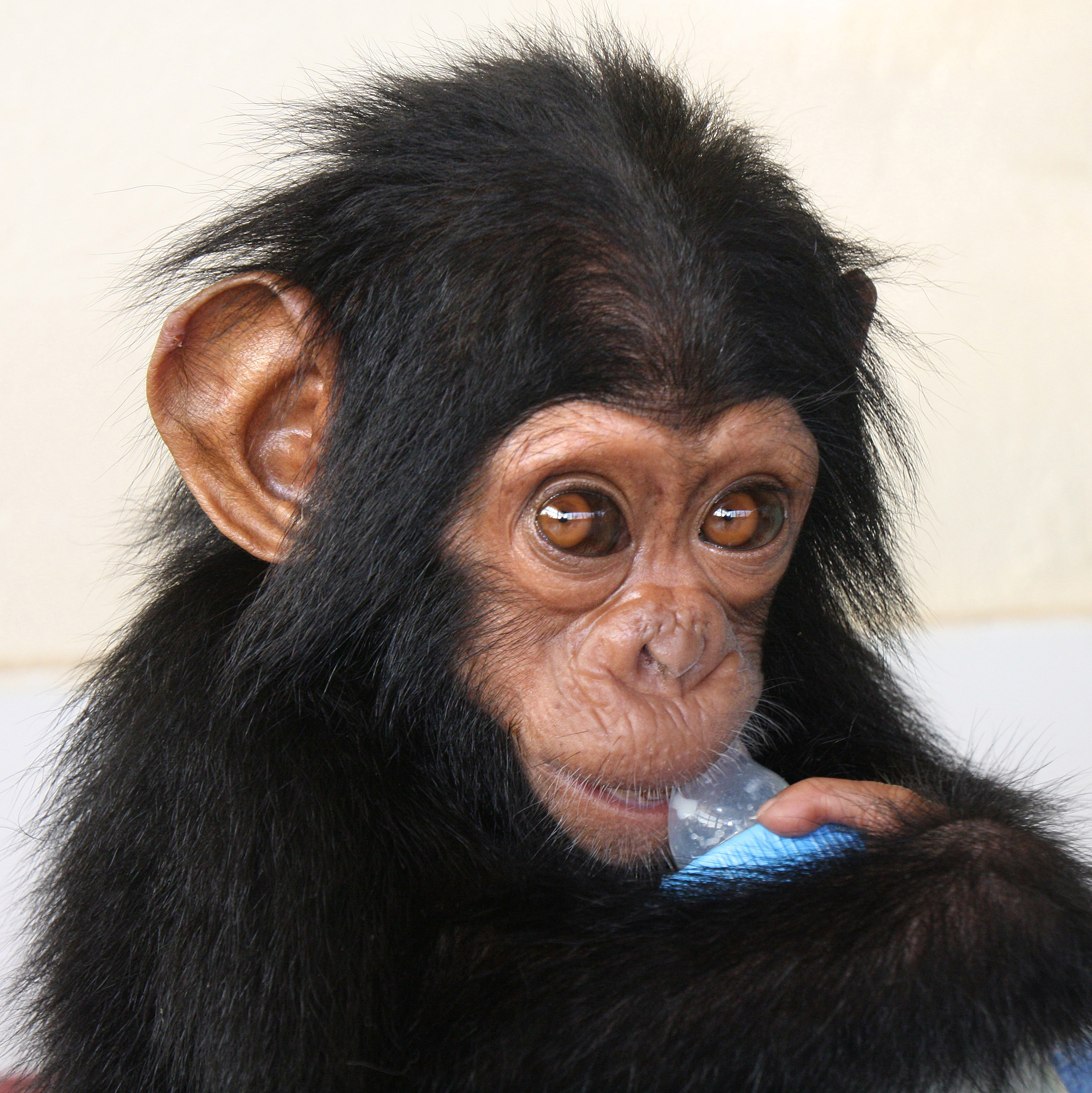 For those passengers booking on Tanzania's True Wilderness we have included an annual Gold Membership to The Jane Goodall Institute. Membership includes an information pack with details of JGI's programmes both in Africa and the UK, guardianship of one of the chimpanzees in the Guardian Programme, a member certificate and a guardian certificate. You will also receive a Roots & Shoots newsletter and three JGI UK newsletters a year. At Jules Verne we are proud to be working alongside the Jane Goodall Institute UK and to aid in promoting the vision of Dr. Jane Goodall.
For more information on the good work of the Institute please see www.janegoodall.org.uk and Roots & Shoots at www.rootsnshoots.org.uk