Tunisia - View from the Inside
Tunisia is a beautiful North African country sitting on the Mediterranean Sea and bordering the Sahara Desert; on this trip I was lucky to experience both sides of this amazing country.
We flew with Air Tunis, which to my surprise had a lot of leg room and space for such a short flight; on arrival we had a short journey to our first hotel, the Mouradi Gammarth.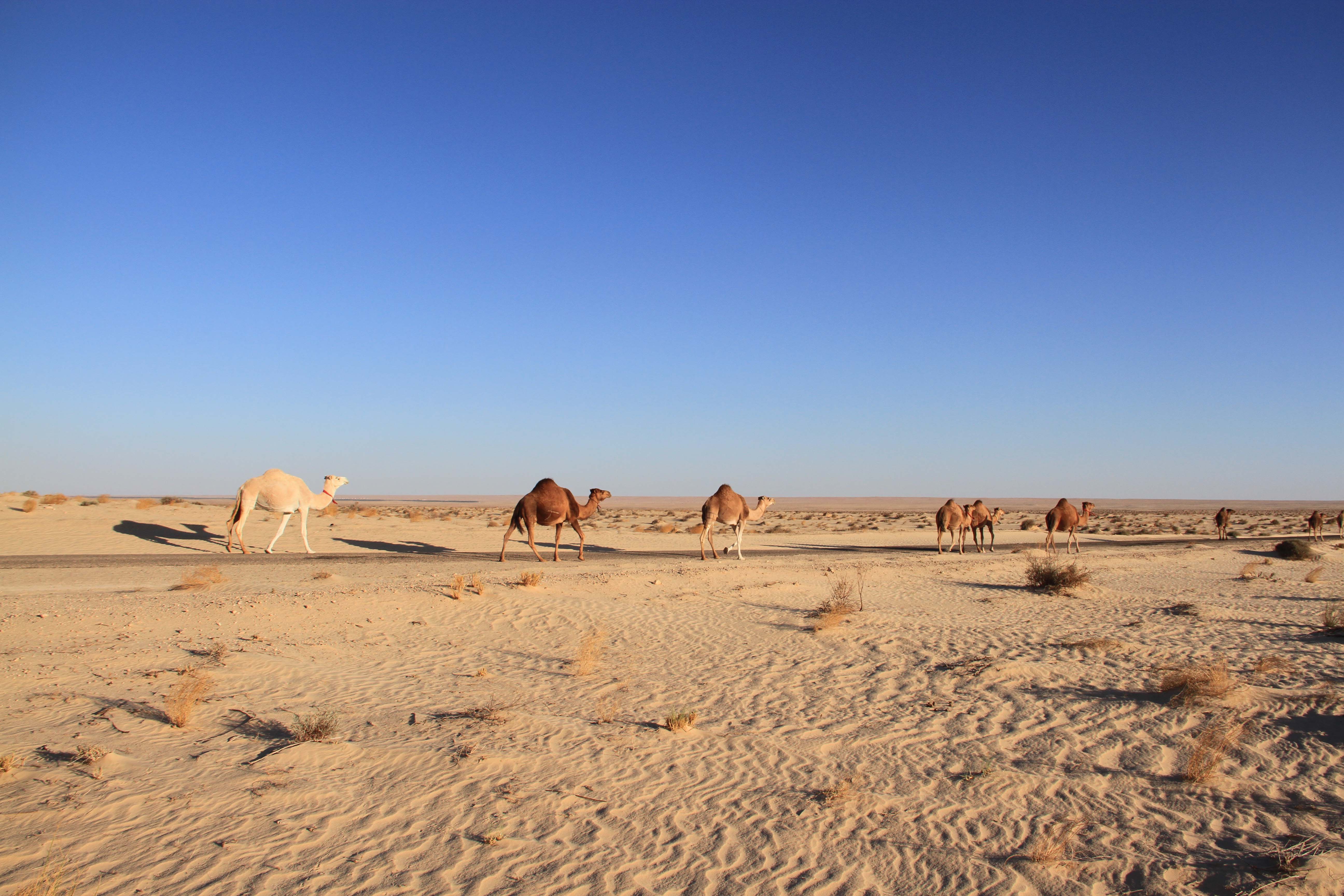 A 2.5 hour drive inland to the Roman archaeological site Dougga was the first on our list. I have visited many Roman ruins in Italy, Sicily, Portugal and Spain so I thought I had seen enough, well, I was completely blown away by the sheer size of this place, and how intact the ruins actually are.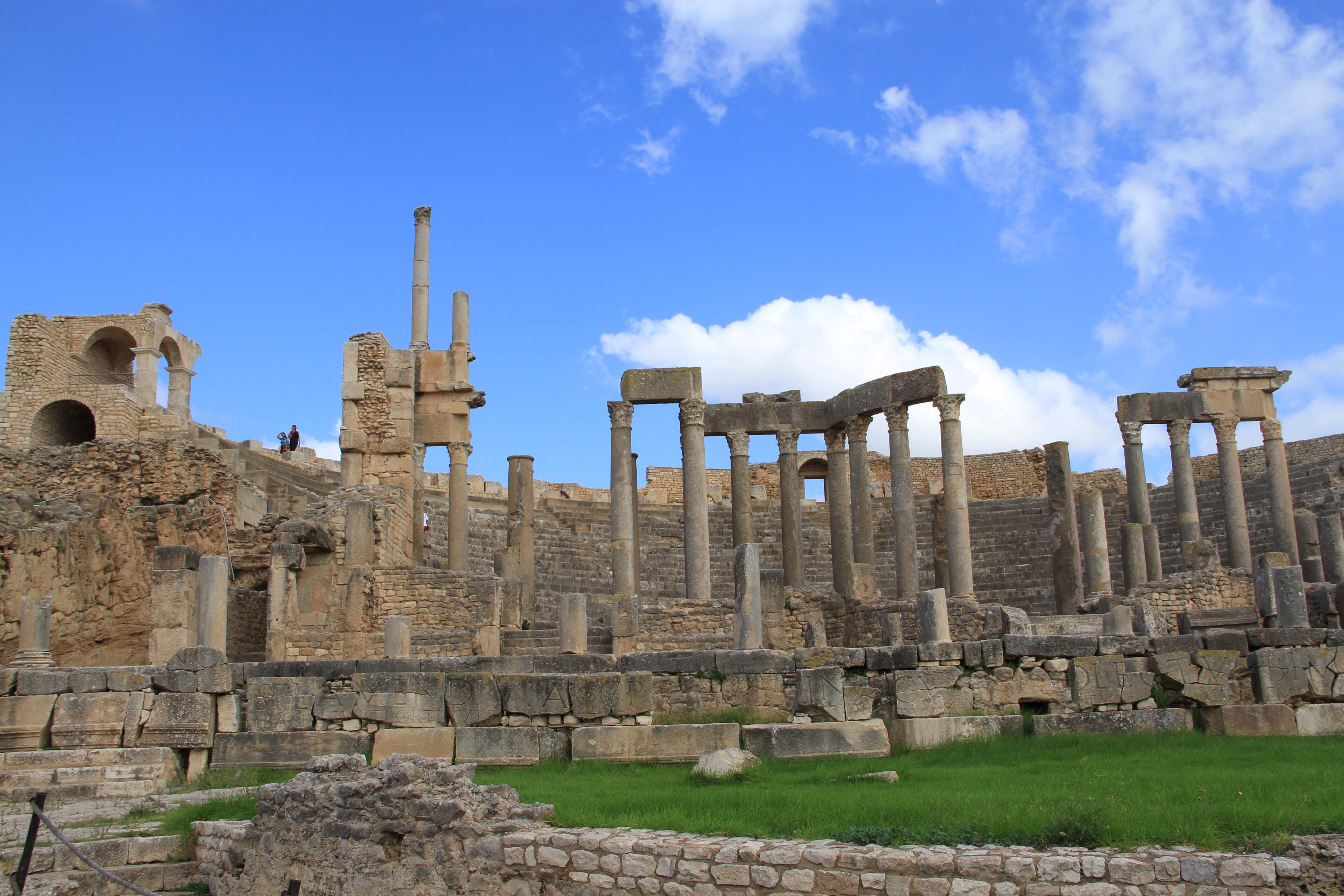 After learning about the history of Dougga, we headed back towards Tunis to visit the Bardo Museum, and the second time today I was blown away by the amount and size of the mosaics in this museum which have been collected from archaeological sites across Tunisia.
Travelling further south we headed towards another spectacular ruin – 'El Djem'; the pictures taken do not do this amphitheatre justice, you will just have to book onto our 'Grand Tour of Tunisia' and see for yourself!
After 'El Djem' we stopped at a Berber dwelling; these are amazing properties, the way they are built – warm in winter and cool in summer, a room to cook, a room for storage, a room to sleep, and a room for watching tv and for the kids to do their homework. All rooms are built around a small courtyard, with another cubbyhole-like area for the wife to work from in the cool.
On route to the Sahara we drove through the fascinating 'Chott El Jerid' (the largest salt lake) and depending on the time of year you visit will depend on what you see. We had just a dry lake bed, until we got further along the road when all we could see was beautiful white shimmers; it almost looked like a snow-covered landscape.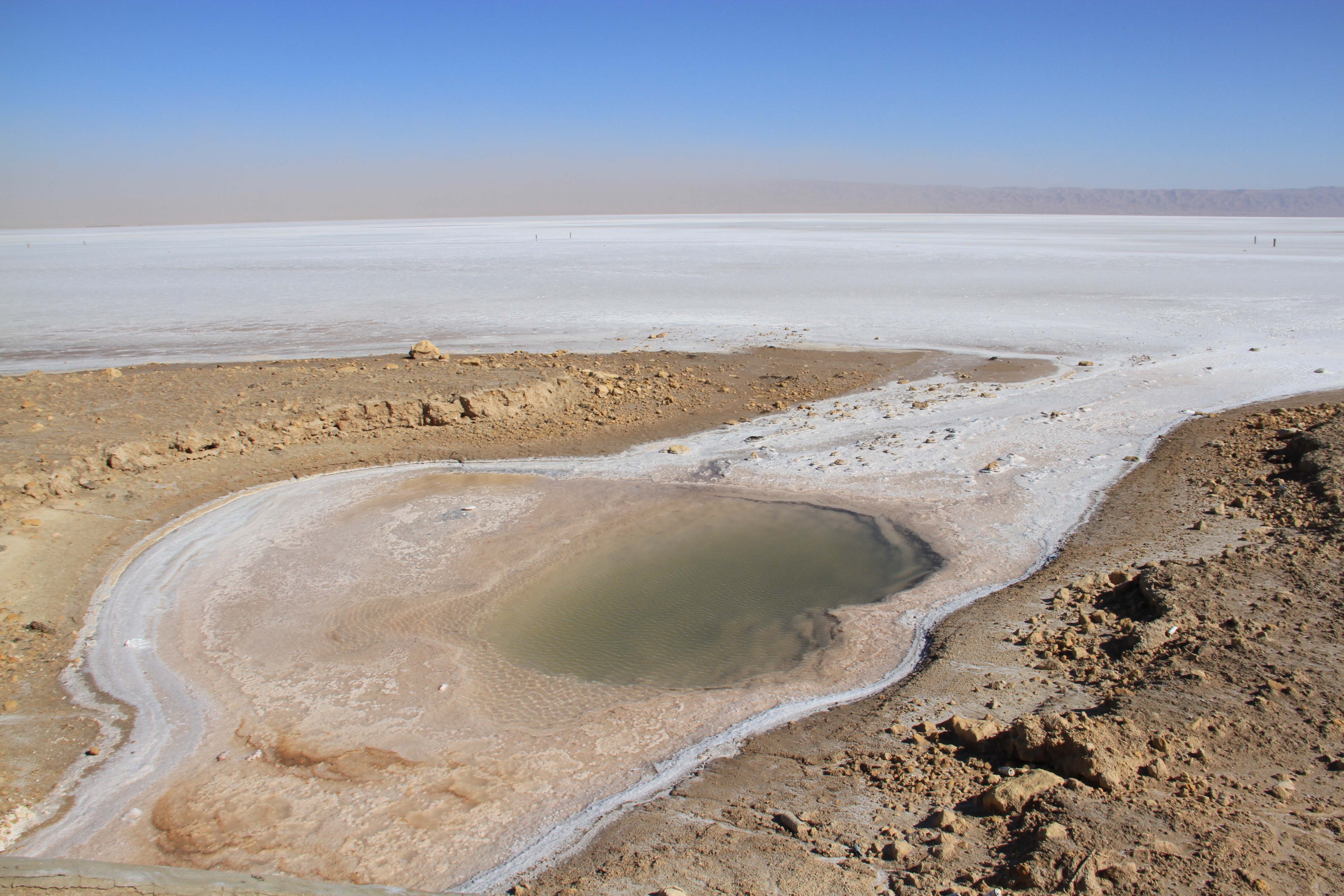 One of our last stops was in the 'Holy City' of Kairouan and the Great Mosque surrounded by the Medina.
From grand ancient ruins and the vast rolling dunes of the Sahara, Tunisia encapsulates everything that's enticing about North Africa.