Seychelles - View from the Inside
Nearly a thousand miles off the east coast of Africa in the Indian Ocean lies a paradise in the form of the 115 islands of the Seychelles archipelago. Cruising around these islands on the MY Pegasus is the best and most cost effective way to visit this fantastic destination.

If you've wondered what the biblical Garden of Eden looks like, take the opportunity to book the optional excursion to Vallee de Mai Nature Reserve, a UNESCO World Heritage site in Praslin, which has been associated to Eden for its profound beauty.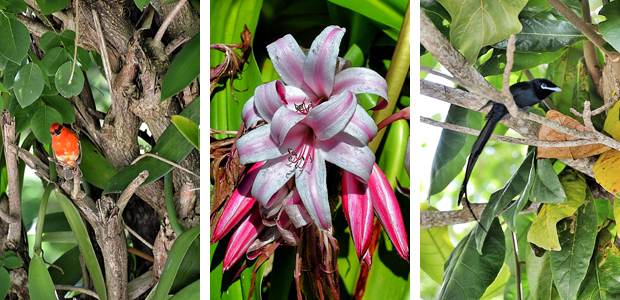 La Digue island, the 3rd largest inhabited island in the Seychelles, offers a true taste of tradition. With just a few motorised vehicles, bicycles and walking are the main ways of getting around the island. You can either book a guided tour around the island or you can make your own way on two wheels, and there are plenty of places where you can rent cycles.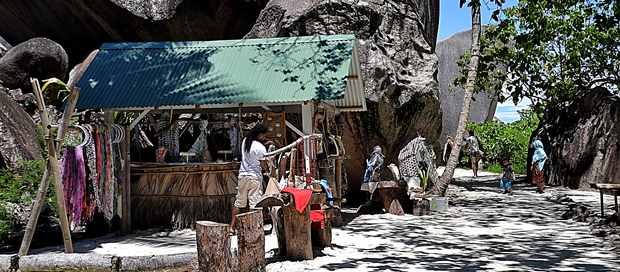 Visit L'Union Estate for a peek into heritage bungalows and the process of cultivating vanilla in its sprawling plantation whilst on the way to the most beautiful and most photographed beach in the archipelago: Anse Source D'Argent. Its turquoise waters and unique shape made by rocks dotted with tall palm trees and coloured by beautiful birds creates a magnificent landscape.
Just 1km off the coast of Praslin lies Curiese island, which presents an abundance of opportunities for hiking, birdwatching, snorkelling and swimming. Go on an hour-long guided trail past the giant tortoise sanctuary; pass by stunning granite boulders hewn by wind and water; and trudge down boardwalks and past mangrove swamps crawling with giant crabs, salamander and shellfish twirling in the tangle of submerged roots.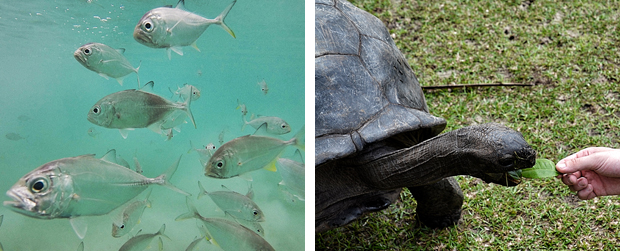 With dive sites varying from 8 to 30 meters, the Seychelles is suitable for both beginners and experienced divers. The treasures in this watery world with its coral reef swarmed by myriad fish can keep one rapt for hours.
Lose yourself on the streets of Victoria, the capital city of the Seychelles situated on Mahè island. Visit the only Hindu temple on the island and not far from the heart of Victoria is the spire of a shrine carved with rainbow-hued gods and goddesses that look like they have been transplanted from a temple street in South India.
The Seychelles is a fantastic destination with many world-ranking beaches and is a year round destination with temperatures never below 23C, making our 'Secrets of the Seychelles' tour an ideal combination of magical, affordable and unforgettable experiences.