Top 5 Cultural Holiday Destinations to Visit
It seems like a cliché to say that when it comes to travel, the world is your oyster, but it really is true. With the world's cultural hotspots to discover, the choice can seem overwhelming. However, thanks to over 40 years' experience travelling to all four corners of the world, we like to think at Jules Verne that we are somewhat experts in cultural holidays. Here are our top picks of the best cultural travel destinations to visit.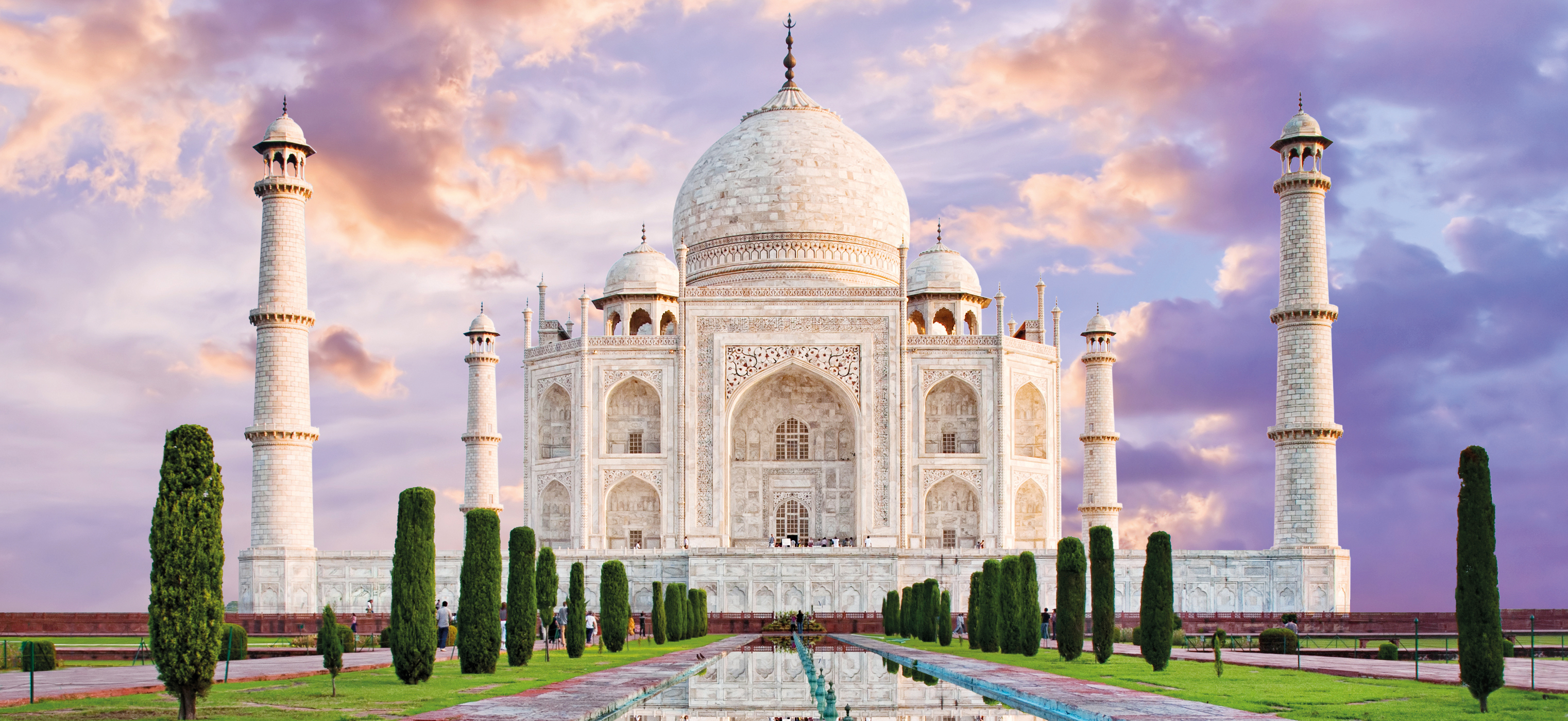 India
Wherever you go in India, you are sure to be served up a heavy dose of mesmerising culture thanks to its colourful medley of religions and traditions. A tour of India is an unforgettable experience, with each city, town and village bringing its own unique flavour. Every day brings a new festival, every evening a new culinary experience; India feels like an ever-evolving cultural melange, and no two adventures here are the same. Amongst India's most magical sights are the beautiful temples and royal buildings, which shimmer in the Indian heat. The most spectacular architectural example is, of course, the Taj Mahal - one of the most enduring testaments to love in the world. Commissioned in 1632 by the Mughal emperor at the time to commemorate his favourite wife, a visit to this world wonder is not to be missed.
Egypt
History is carved into every corner of Egypt, making it a unique cultural experience. Follow in the footsteps of generations of explorers to discover the well-known sights of the ancient pyramids, the Great Sphynx of Giza and the Valley of the Kings. Our expert local guides will also show you a glimpse of modern Egyptian culture, as can be seen in the souks, restaurants and cafés of the capital Cairo. Visiting sites off the beaten tourist track gives greater insight into Egypt's rich past, with examples such as home of 'heretic pharaoh' Akhenaten, Thebes and Nubia, particularly being a draw for insatiable history enthusiasts.
Russia
Visiting the largest country in the world will not disappoint those in search of a culture unlike any other. Spanning nine time zones and bordering 14 countries across two continents, Russia boasts an incredible array of cultural experiences. This vast country is particularly famous for its national ballet, a centuries' old enduring cultural force. Initially fostered by Peter the Great in the 17th Century, Russia went on to become one of the premier countries for ballet worldwide. Architecturally, Russia is also iconic and nowhere is this more evident than in St. Petersburg, a spectacular city of canals, cathedrals and palaces created by the best European engineers, shipbuilders, architects, craftsmen and merchants from Russian marshlands.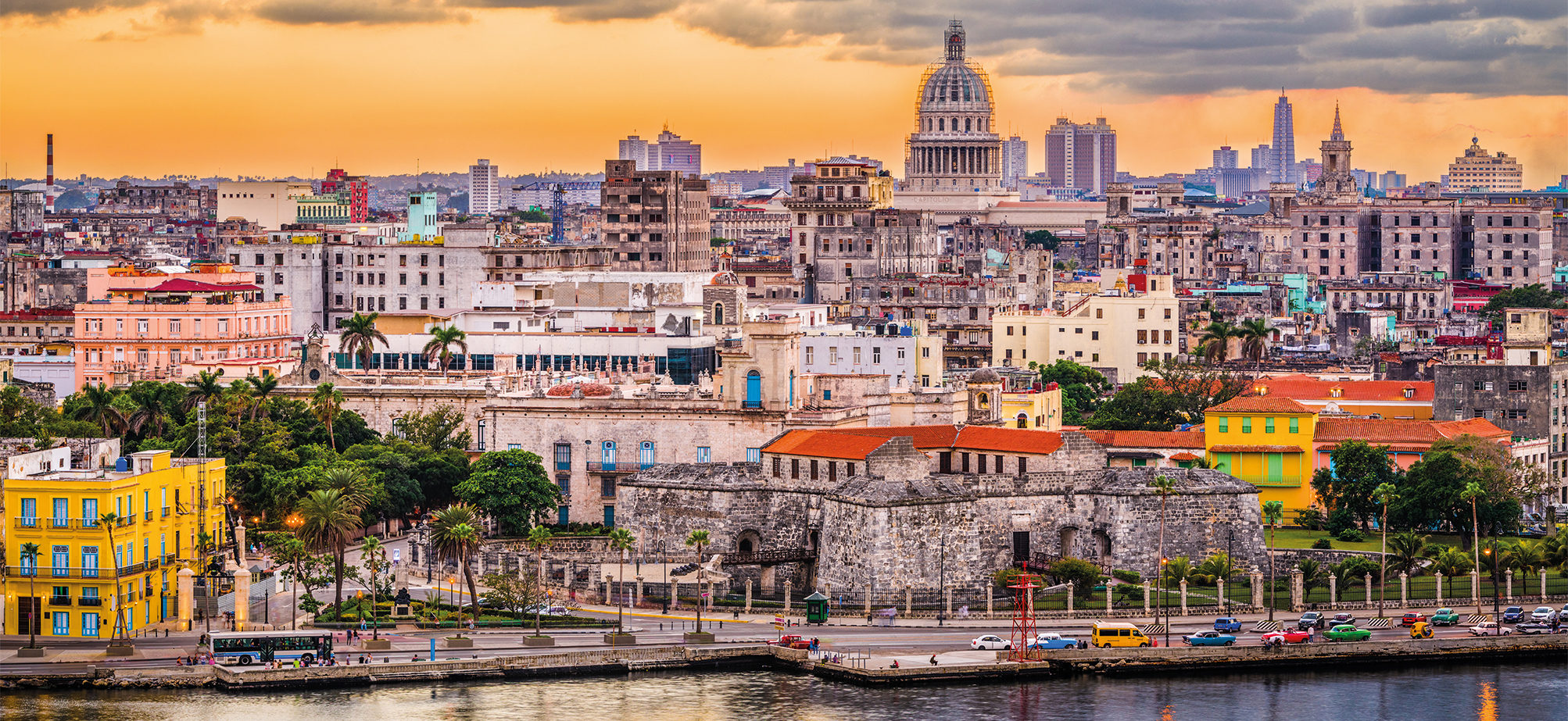 Cuba
At Jules Verne we like to compare visiting Cuba to dipping into five centuries of living history. While in other countries it is possible to see the past and its influences, nowhere else on earth is it possible to live history as it is in Cuba. The past is particularly evident in Cuba's colonial architecture, as well as the ubiquity of cigars, salsa music, old American Buicks, fine rum and the enduring presence of Hemingway, who seems to haunt the country decades after his death. Of course, the most important event in recent history to shape Cuba's culture was the civil war, which was won on the 1st of January 1959 by Cuban revolutionaries following two years of fighting. This struggle is still etched onto the Cuban landscape and cultural offering, yearning to be explored.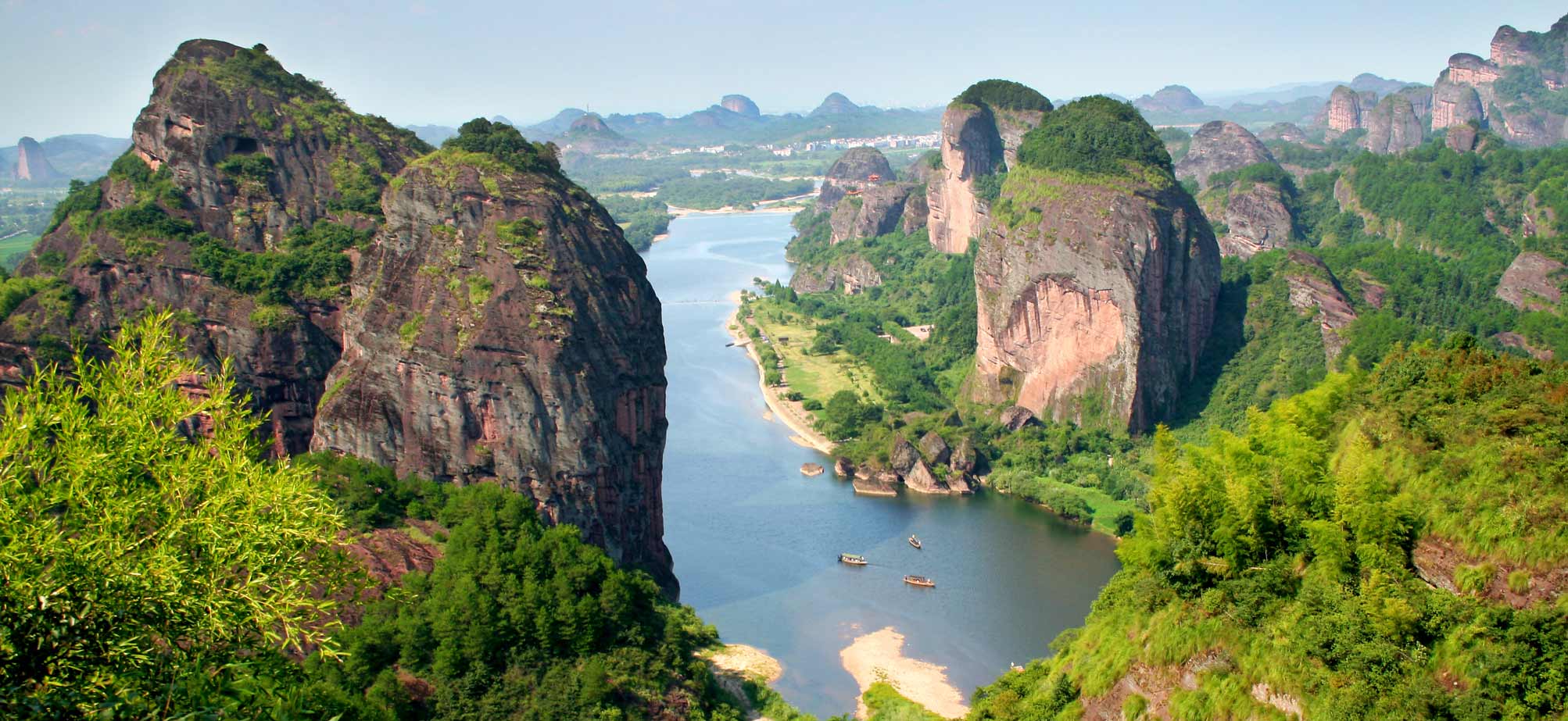 China
China may be seen as culturally impenetrable, but for the intrepid traveller there is much to be discovered. With a rich history, and an impressive recent cultural resurgence, China has much to offer visitors. Its historic capital city, Beijing, is teeming with historical curiosities; the Great Wall, the Forbidden City, Tian An Men Square, the Temple of Heaven and the Ming Tombs. However, for an exhaustive look at all the cultural experiences China has to offer, we would recommend travelling along the Yangtze, the world's third longest river, which cuts a swathe through the countryside, allowing visitors to see the famous Three Gorges and the lesser known gem of Pingyao.