Top 5 Reasons to go on a Jules Verne Cruise
Some of the most famous journeys in history have taken place along rivers. For thousands of years, people have explored the world via these natural navigation highways – trading, migrating and discovering new lands. Even today, a river cruise with Jules Verne can open the door to a multitude of adventures. Here are some of the major benefits to consider when booking your next tour.
Make yourself at home
One of the joys of a cruise is the chance to really make yourself at home in your cabin, as you do not need to move hotel rooms each time you change destinations. Our signature no single supplement offer also extends to many of our river cruises, so if you are travelling alone, you can have a private cabin at no extra cost. Whether you are on your own or with a group, you can enjoy the comfort of your cabin throughout your trip.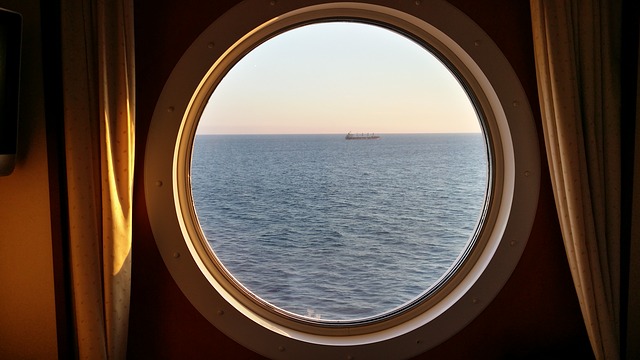 You'll most appreciate being in one cabin when your cruise takes you through multiple countries. On our Danube Waltz cruise, you can see Austria, Slovakia and Hungary, all without having to pack your bags as you go
Explore lesser known sights
Thanks to the Jules Verne commitment to insightful and innovative itineraries, many of our cruises stop at lesser known sights. On our cruises, you will discover some true hidden gems, as well as seeing the best known sites. A cruise also lets you see some of the best vistas that the world has to offer from the comfort of your chosen vessel.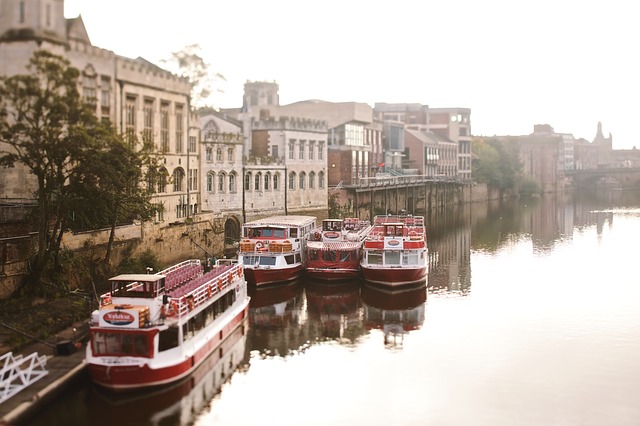 Burma is a little-explored gem, and on our Burma cruises you will see sights that few others have experienced. The Irrawaddy forms the main highway through the country, allowing you to see highlights such as Lake Inle and the pagodas of Bagan, but also hidden treasures such as the mountainside Buddha carvings near A Kaut Taung.
Meet the locals
River cruises with Jules Verne offer plenty of time on land to interact with locals, at markets, temples and more as you make your way along the waterways of the world. An added benefit is the opportunity to meet some non-human locals as well, particularly the amazing animals that inhabit the waters from the Irrawaddy Dolphin to crocodiles in the Nile.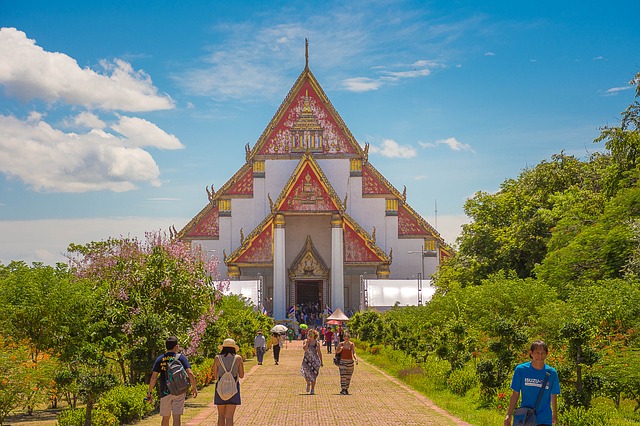 Experiences like no others
Cultural and historical stops aren't the only things that make Jules Verne cruises unique. We also offer exclusive experiences for our guests, built up over our 35 years of operation. With such a wide range of offerings – private palazzo visits, concerts, wine tastings, guided museum tours, lunches at local homes, dinners in unexpected locations – there's something for everyone.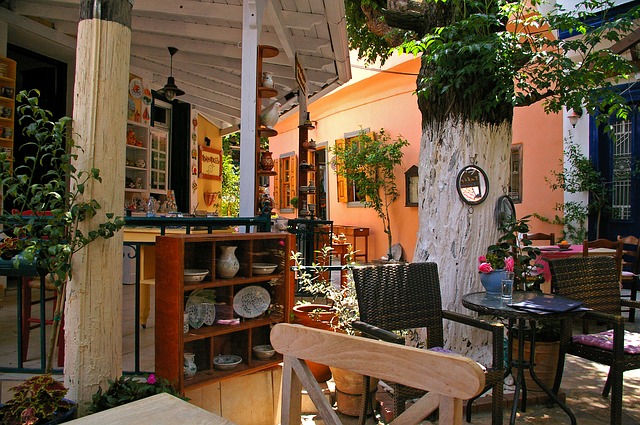 On our cruise The Coast of Explorers and Emperors, passengers are treated to a Croatian Heritage evening, including olive oil tasting, and wine tasting at a winery, as well as an authentic creation meal on the Peljesac Peninsula, where delightful delicacies showcasing the very best local produce will be sampled.
The usual Jules Verne difference
Of course, the usual Jules Verne standards apply to all of our tours, whether you choose a river cruise, a coastal cruise or an escorted tour. Our specially selected experts will be with you every step of the way to ensure you make the most out of our carefully crafted itineraries. Our group sizes are limited to make your experience personal. We also offer independent arrivals as well as extension options to help you craft the perfect stay.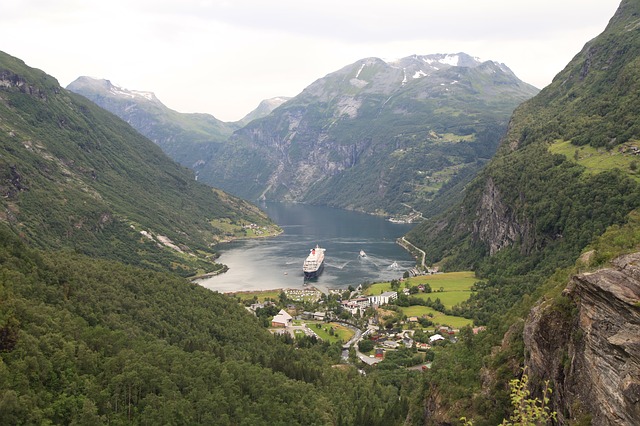 Find all of our River Cruises on our Cruises page. Looking for tips on where to travel on your next river cruise? Try the travel inspiration section on our blog or be inspired by the books that Jules Verne Reads.