Gardens are often described as 'oases of tranquillity'. We have chosen some of world's most fascinating gardens, each giving us an insight into the horticultural beauty around the world. Join us and venture into world-acclaimed gardens as well as unknown gems, so you can contrast meticulously maintained estates with the charming untamed beauty of wild meadows.
Learn about the history, landscape and design of the gardens and villas along the Italian Lakes; explore the fascinating mix of native plants, and cultivated ornamental and crop plants on the island of Madeira; discover the 'secret' national parks of Croatia – a wonderful blend of oak forests, meadows, cascading waterfalls, and sparkling lakes; Costa Rica's natural riches make it a must-see destination for any garden enthusiast; as well as the heritage Samode Bagh hotel in Jaipur, India – the garden retreat of the Samode Royal Family with its eight hectares of stunningly manicured gardens built by the Mughals in the Persian style.
Italy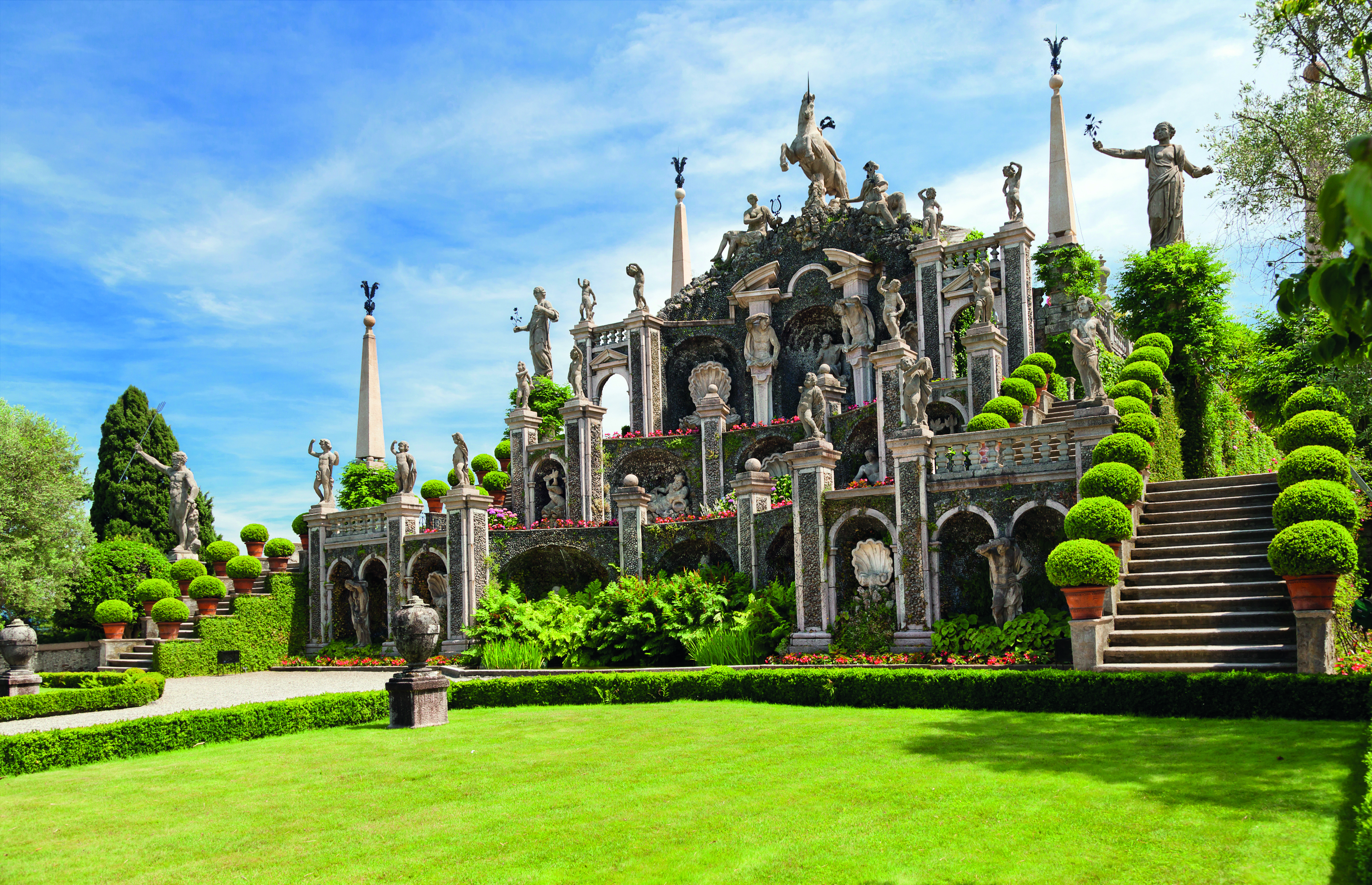 The British have long held affection for the Italian Lakes with several rich and talented gardeners deciding to settle and take advantage of the benevolent yet challenging conditions, such as Captain Neil McEacharn (Villa Taranto). Equally, Italian nobility and botanists have been inspired to create and develop gardens at villas on or around lakes Como, Lugano and Maggiore. Discover the heritage and flora of lakes Como, Maggiore and Lugano by boat, road and on foot with a specialist guide, on 'Villas & Gardens of the Italian Lakes'; a 7-night tour staying at the classic Grand Hotel Menaggio on scenic Lake Como. Visit Villa Balbianello, built on a breathtaking promontory with elaborate terraced gardens in the 18th century, and now belongs to F.A.I. – the Italian equivalent of the National Trust. The gardens of the aristocratic Villa Carlotta reveal a multitude of azaleas, camellias, rhododendron woods, ferns and bamboos.
Madeira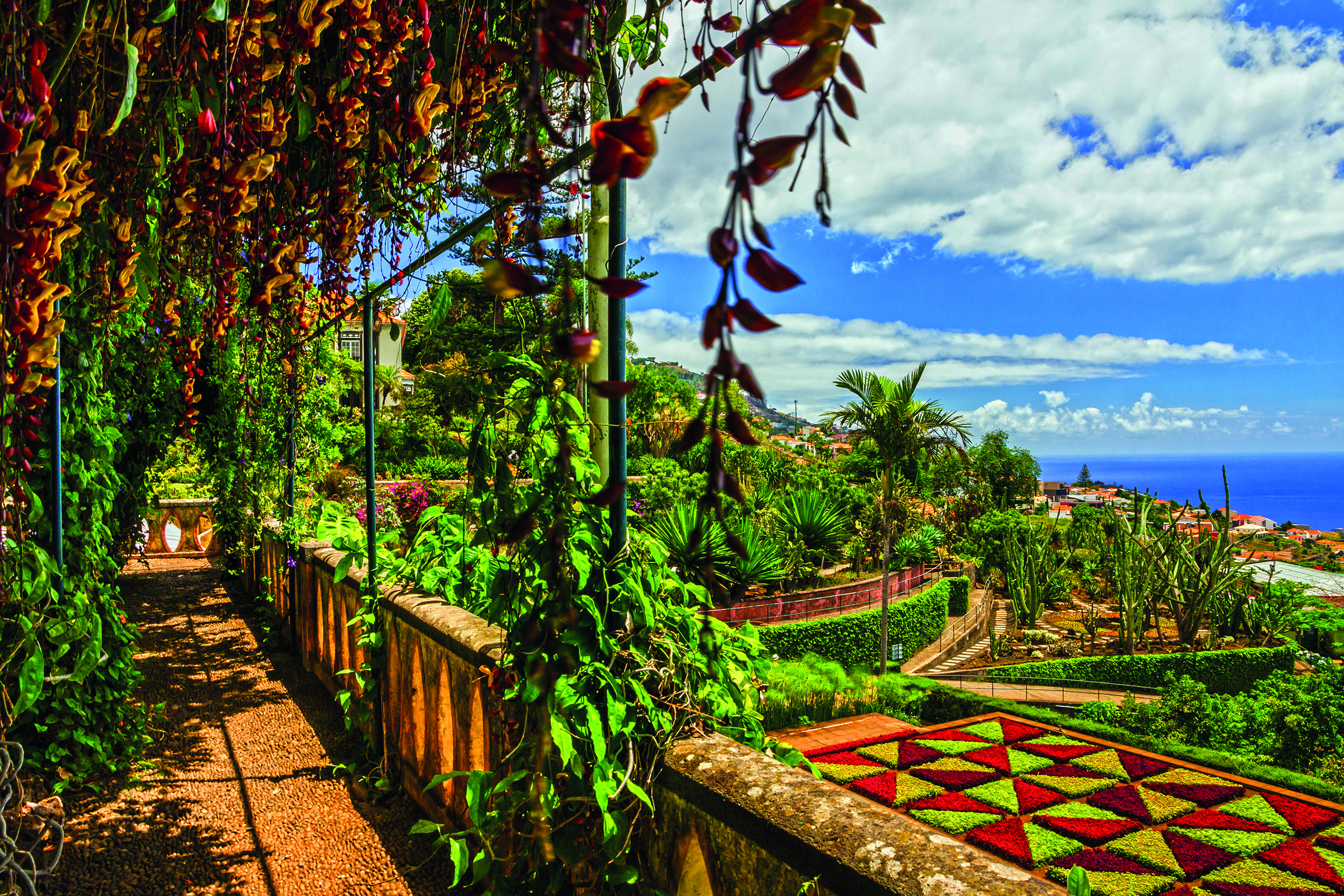 Enjoy a sojourn on the sub-tropical garden isle of Madeira; 'A Slice of Madeira' offers contrasting landscapes, an abundance of flora and fauna, a temperate climate and an absorbing history, and just a short flight from the UK, Madeira is a unique sub-tropical paradise in the Atlantic Ocean. Staying in Funchal, this 4-night itinerary with visits to the Blandy family owned Quinta do Palheiro gardens – one of Europe's largest private gardens, and the Monte Palace Tropical Gardens, voted by Condé Nast as one of the world's most beautiful tropical gardens.
Croatia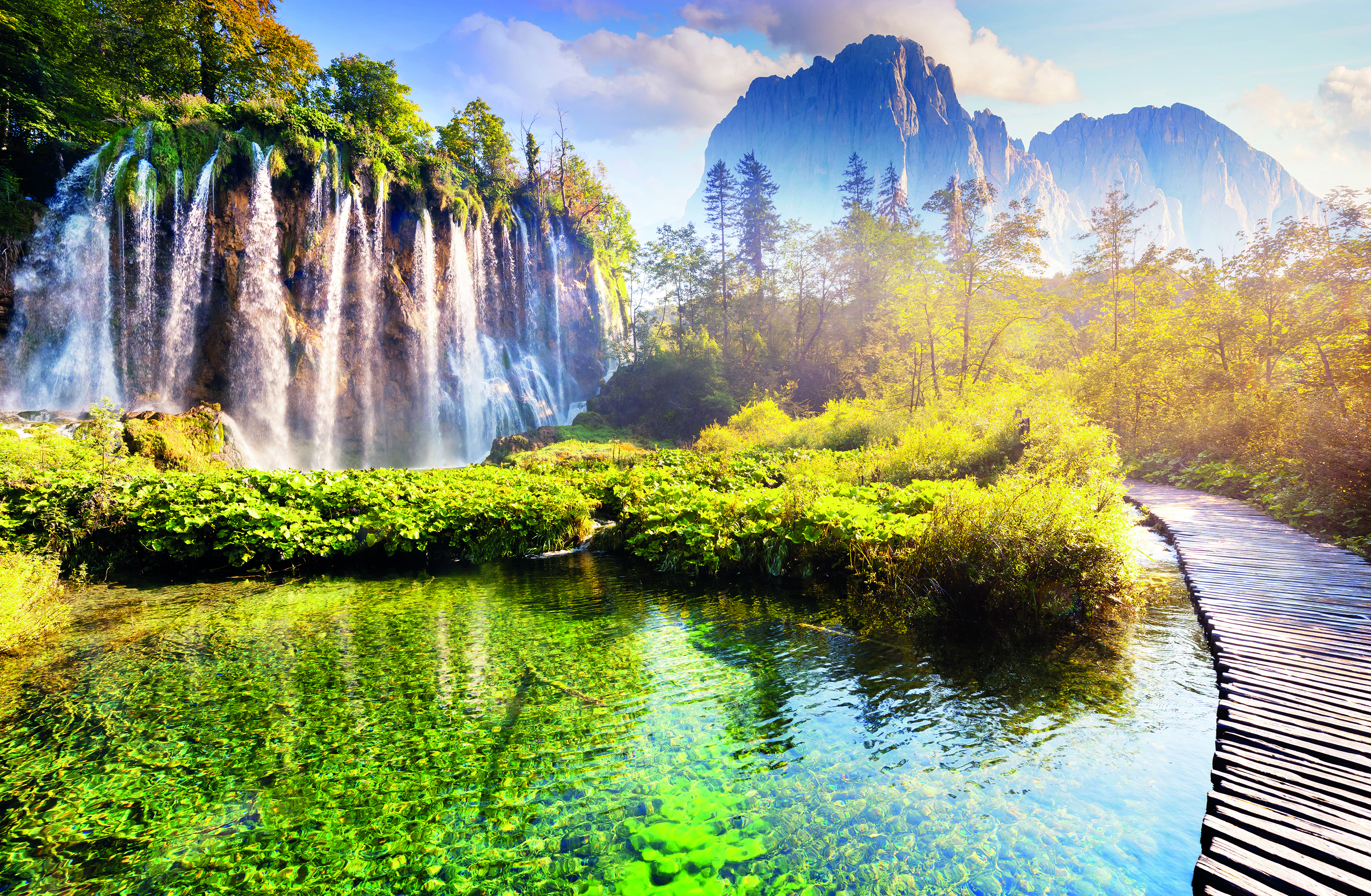 Join 'Secret Wonders of Croatia', a 7-night cruise. Ideal for nature lovers, this cruise combines the cultural heritage and natural beauty of the islands and coast of less-visited central Croatia. Explore Krka National Park one of Croatia's most famous national parks, along with Plitviče Lakes National Park.
Costa Rica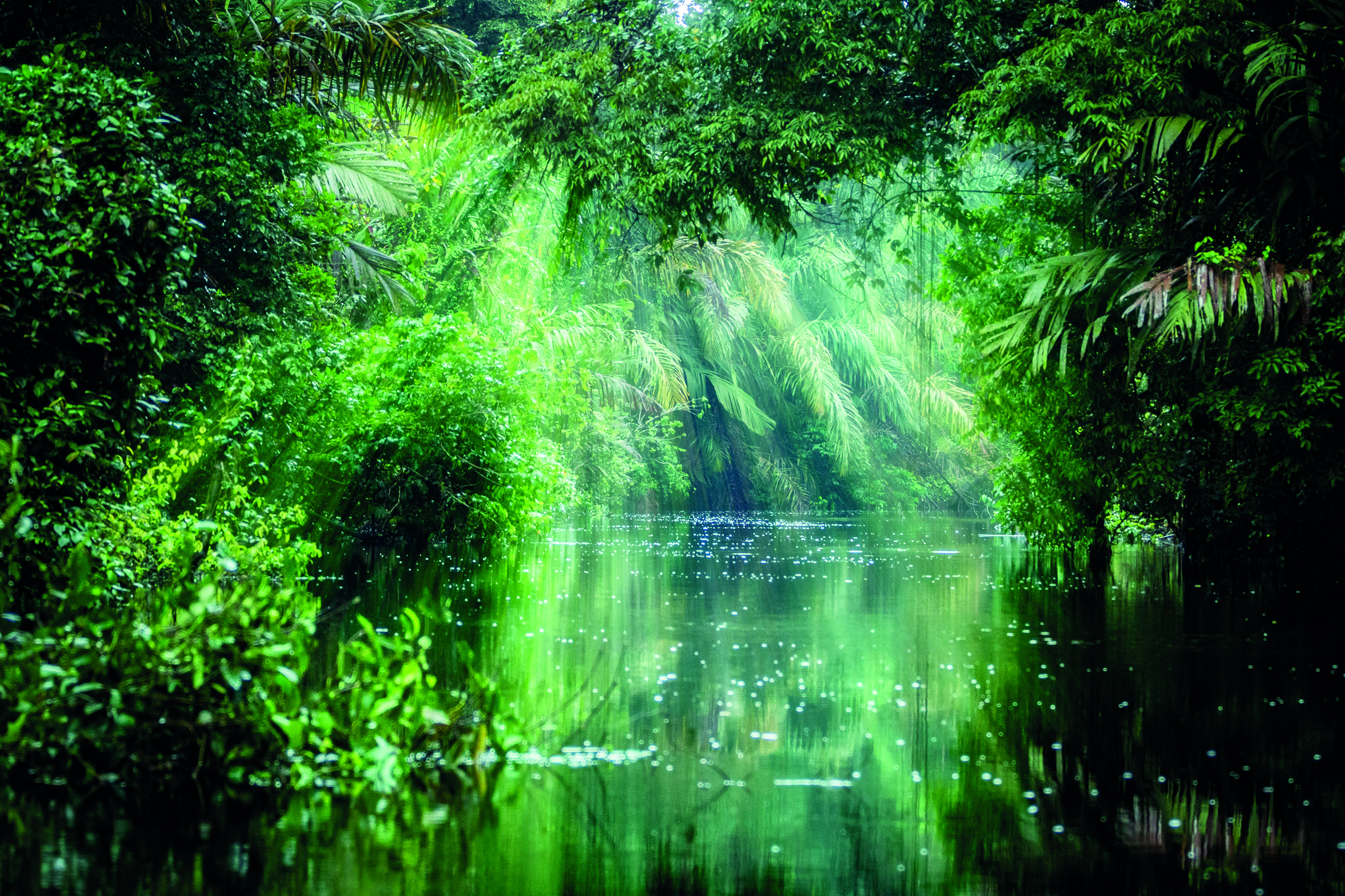 Costa Rica combines both Caribbean and Pacific coastlines as well as fiery volcanoes, highlands of coffee plantations, misty cloud forests and sultry rainforests. Explore the best of the country on Jules Verne's 11-night 'Central America's Garden of Eden' tour, providing the perfect introduction to the country, with accommodation in charming eco-lodges and small-scale hotels throughout. Discover Tortuguero, which is only accessible by boat or plane, to travel through its lush waterways and witness the magical sight of turtles carefully laying their eggs on protected beaches. Explore the wildlife of La Selva Nature Reserve, before travelling on to Arenal National Park, with its tempting geothermal springs and beautiful La Fortuna waterfall. The Monteverde Cloud Forest, just to the south of Arenal, is one of Costa Rica's most famous highlights, with orchids flourishing in the cool, damp conditions, spectacular birdwatching and an amazing network of walkways and bridges built high up in the canopy. You even have the option of a night walk to discover the area's nocturnal inhabitants, such as frogs, insects and wide-eyed kinkajou mammals.
India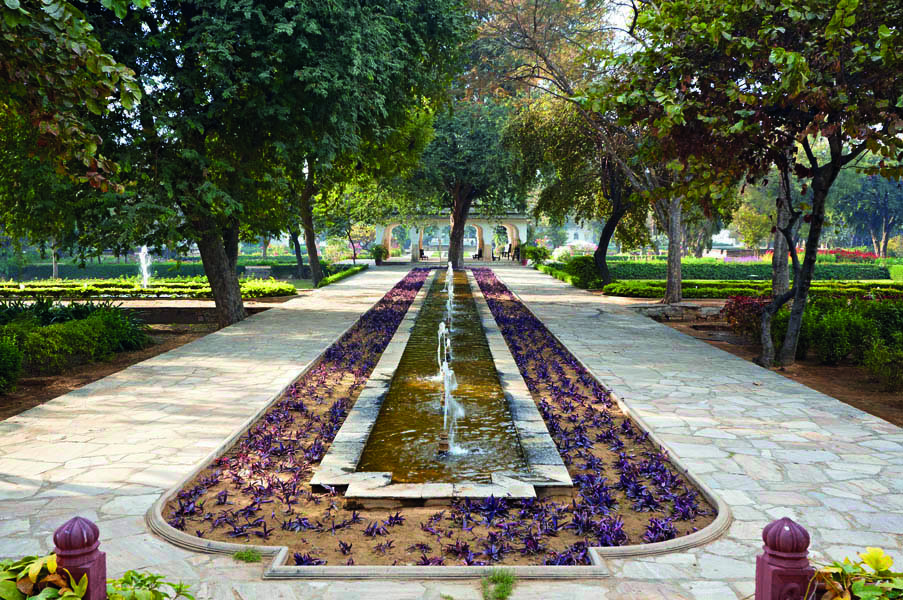 India is best known for its historic Mughal gardens; significant original Mughal gardens have been preserved and are fascinating places to visit for their exquisite beauty, the most famous of which is the Taj Mahal garden. Join us on 'Rajasthan Royals' and enjoy a stay at the heritage Samode Bagh hotel; as featured on BBC Two's Monty Don's Paradise Gardens, the garden retreat of the Samode Royal Family with its acres of carefully manicured gardens.