Land of the Polar Bears - Expedition Cruise
Follow in the tracks of famous explorers on a Jules Verne Arctic Expedition 'Land of the Polar Bears' as we travel along imposing glaciers, through drift ice and encounter whales, walruses and a million sea birds – and of course meet with the majestic polar bears as you immerse yourself in an Arctic wonderland: frozen, serene and seemingly otherworldly.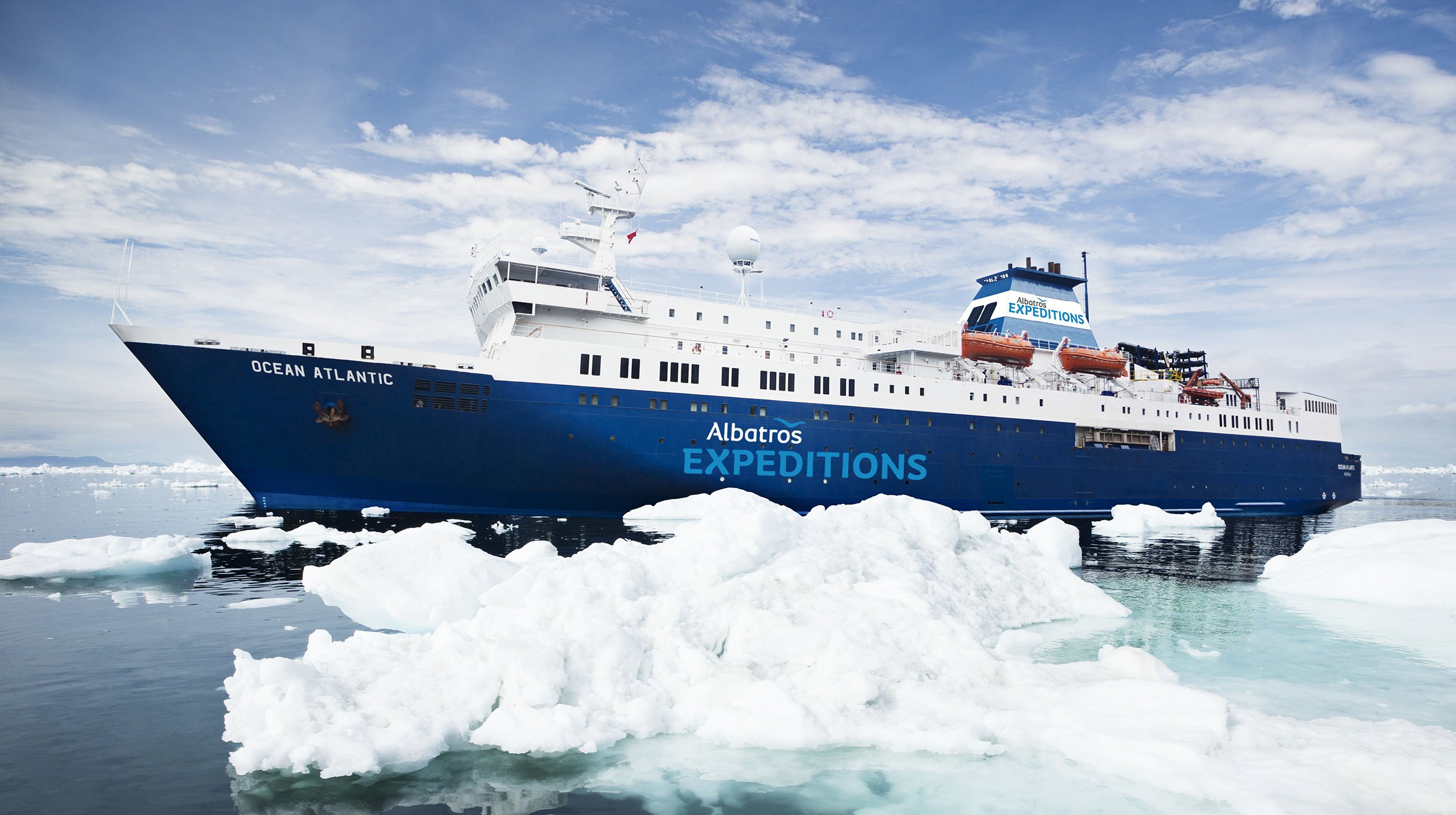 The Voyage
Sail with Albatros Expeditions to the pack ice from the North Pole north of Svalbard, the Polar bear´s favourite summer residence. The Northernmost point travelled recorded being: 79° 37.9' N, 10° 14.5' E with a distance of 680 nautical miles on the journey of the 16th June 2019 departure.
Journey to Longyearbyen, a small coal-mining town on Spitsbergen Island, known for its spectacular fjords and picturesque landscape.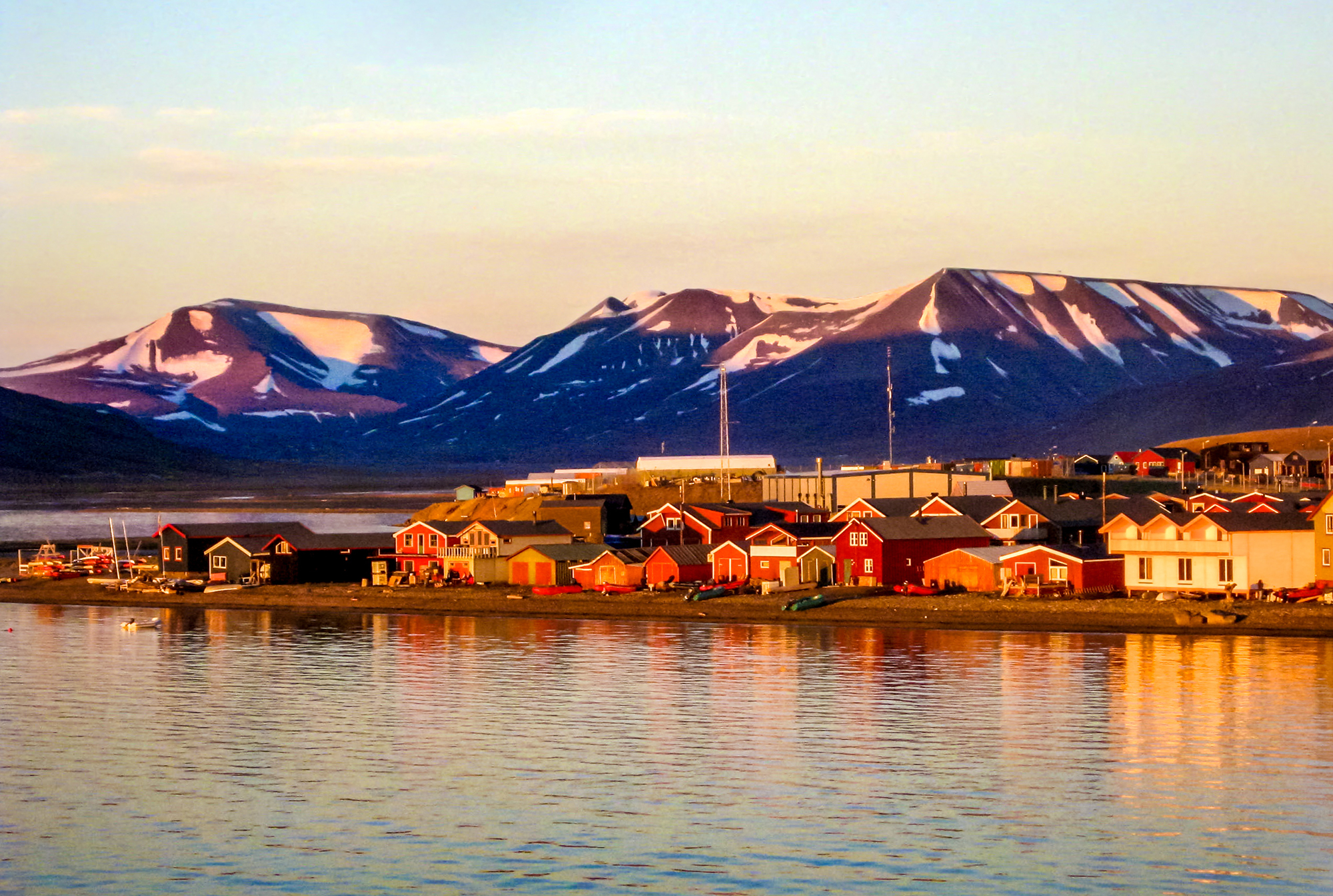 The Route
Board the MV Ocean Atlantic for a seven-night cruise through Kongsfjorden and Smeerenburg. Cruising Pack Ice at 80°, visiting Monacobreen , Ny Ålesund and Vårsolbukta.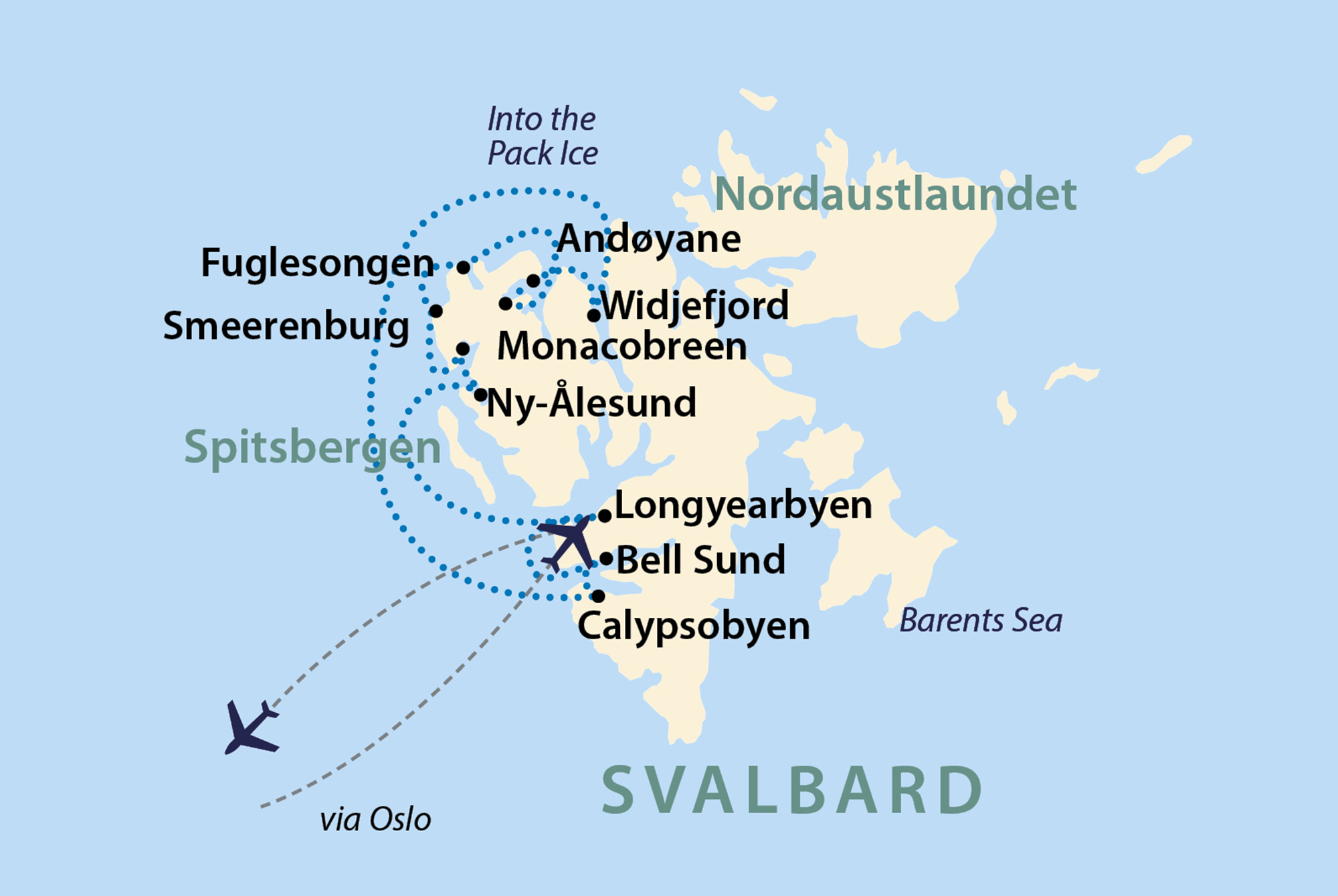 The Vessel
The MV Ocean Atlantic is the perfect vessel for expedition cruising, with an international ice class rating of 1B. The shallow draft allows for extended voyages into isolated fjords and bays, creating exciting adventures for the intrepid traveller.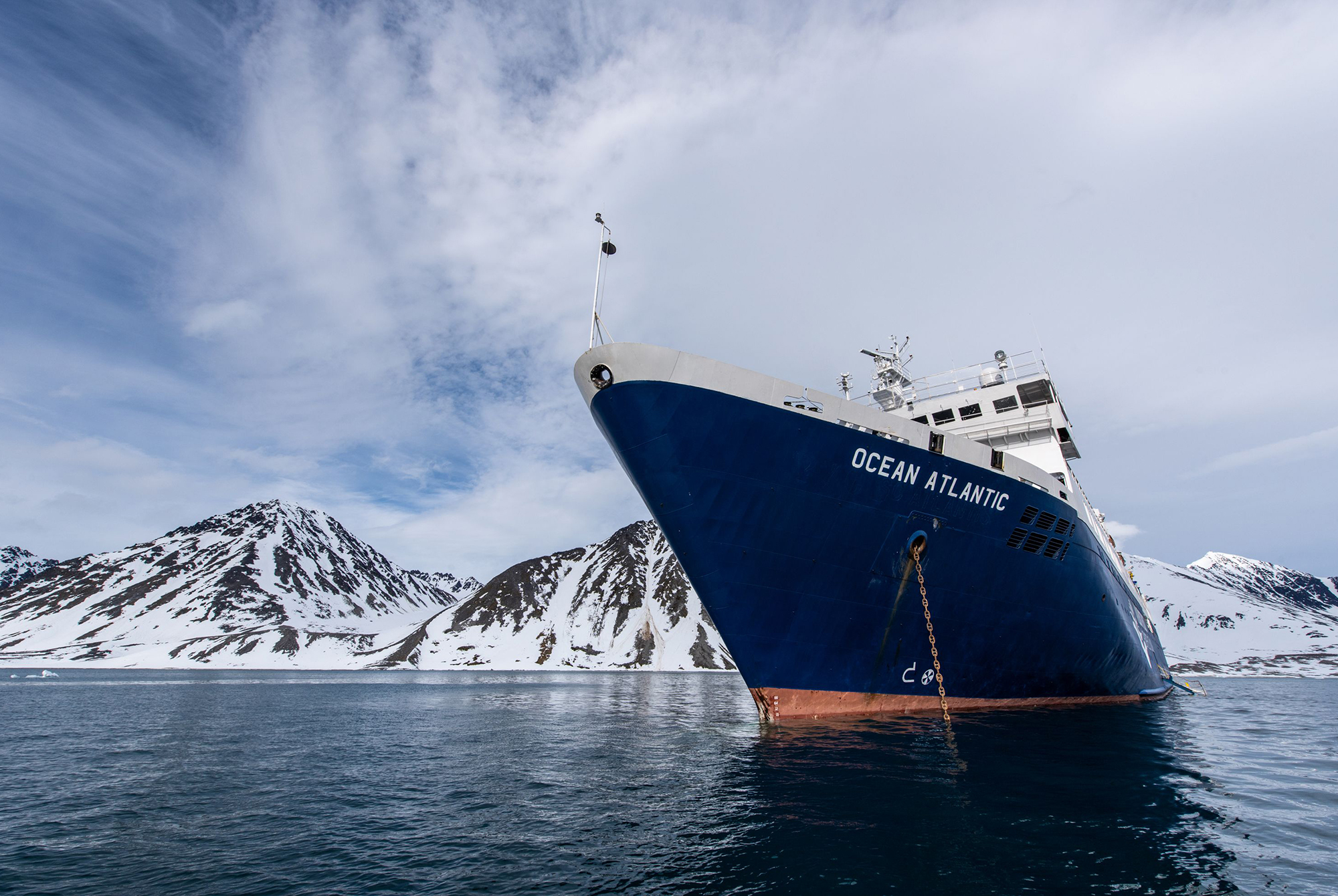 The Friendly Locals
1. Polar bears – King of the Arctic: These majestic and awe-inspiring bears can be found throughout the Arctic region, generally on drifting oceanic ice floes, searching for seals, their primary prey. This cruise will travel 80° north, just 450 miles from the North Pole on day five where the chance of an encounter with the polar bears will be at its highest.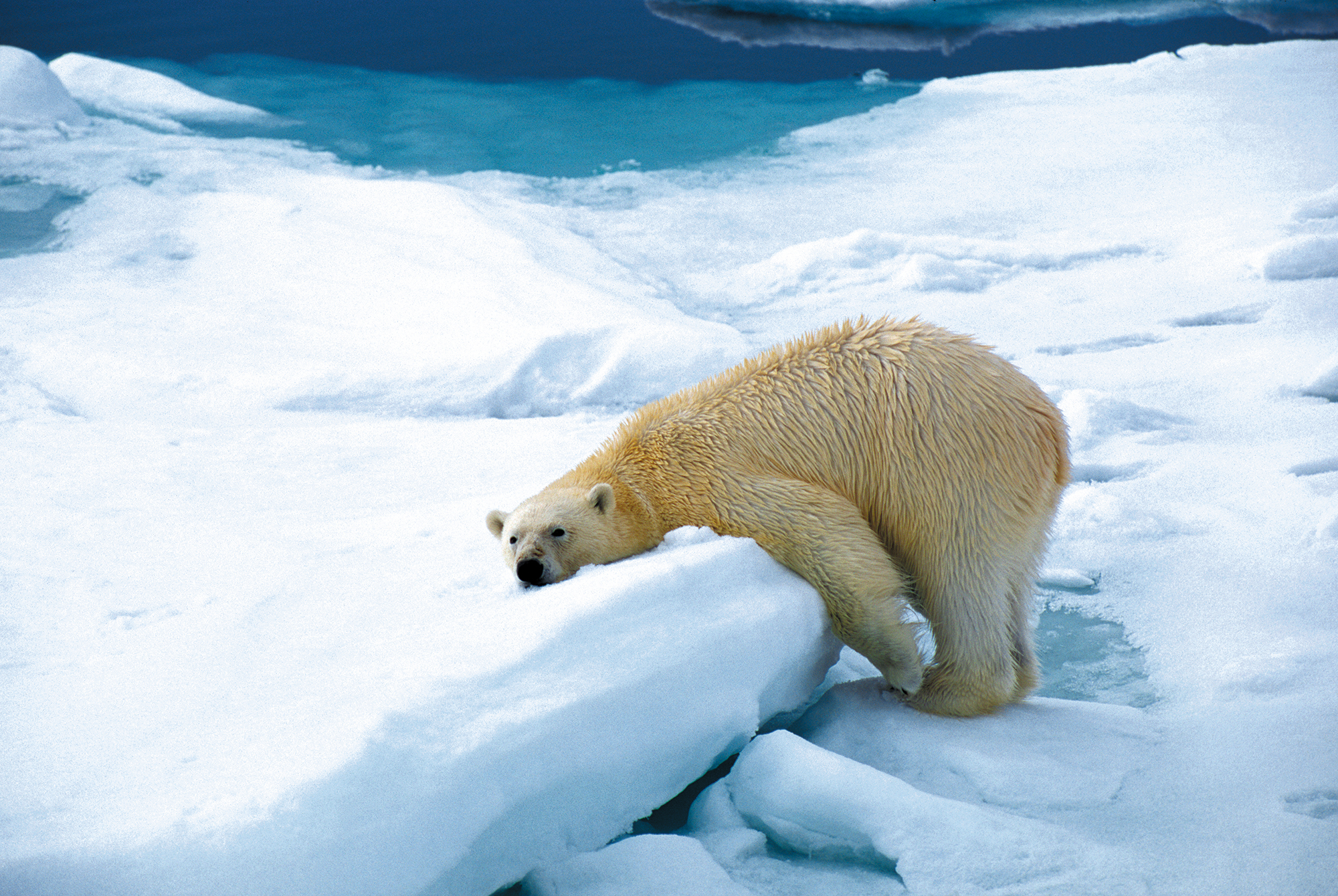 2. Prolific Arctic birdlife: Krossfjorden boasts numerous bird cliffs, home to a multitude of birdlife including kittiwakes, fulmars, puffins and eider, to name a few. You can spot our feathered friends on day seven where we visit Ossian Sars Nature.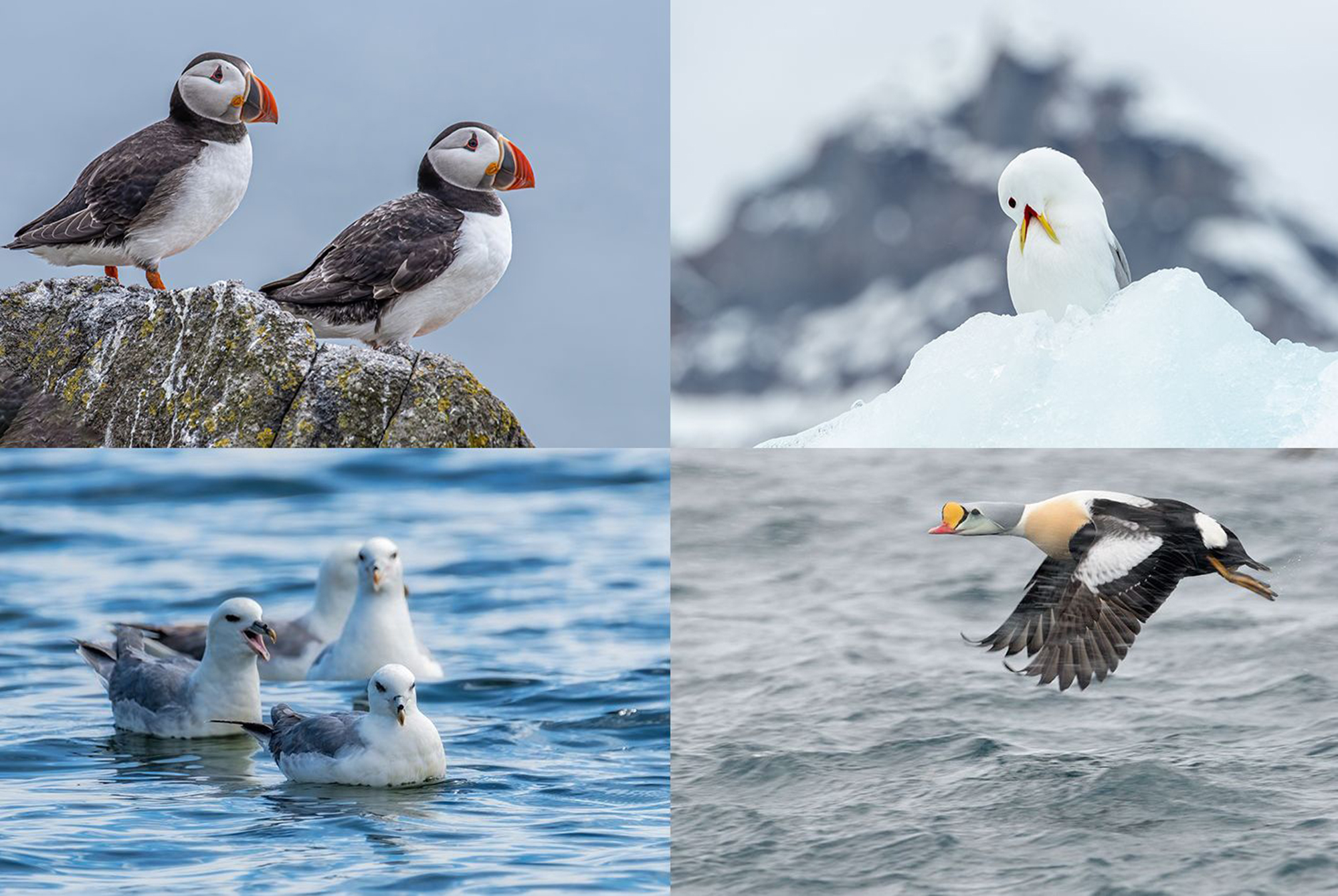 3. Whales: The Arctic is home to 17 different species of whales. Belugas, bowheads, and narwhals are the only whales to inhabit Arctic waters year-round. Others, such as the grey and humpback whale, migrate to cool Arctic waters during the summer in search of food sources and to give birth.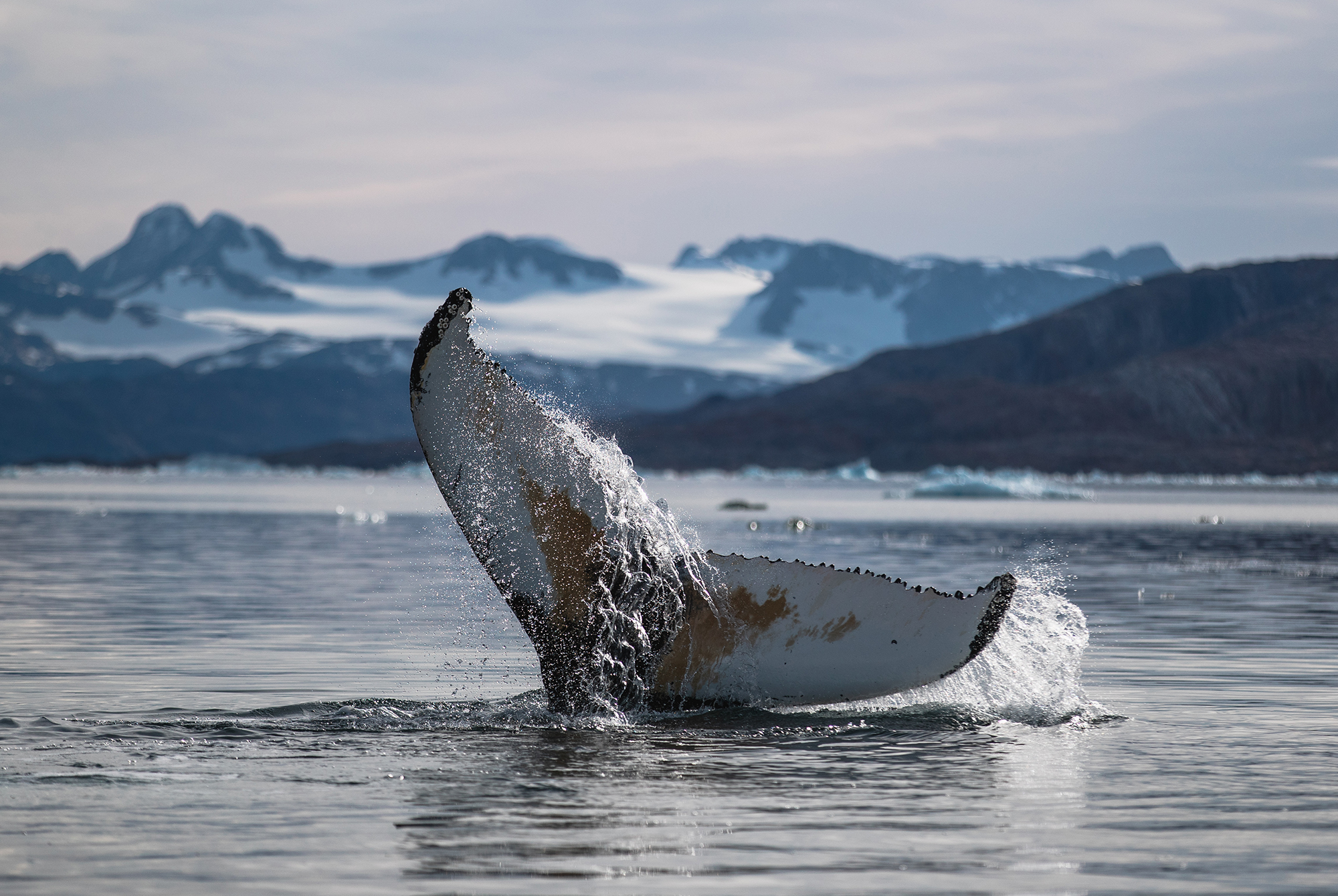 4. Walrus: Walrus spend the whole year in the same region, but move away from the coast and towards open water during the winter. They need areas that remain ice-free during the whole winter due to currents. These areas are found on the northern sides of Svalbard. Hence, on our excursions, you can see them enjoy the short Arctic summer on several shores.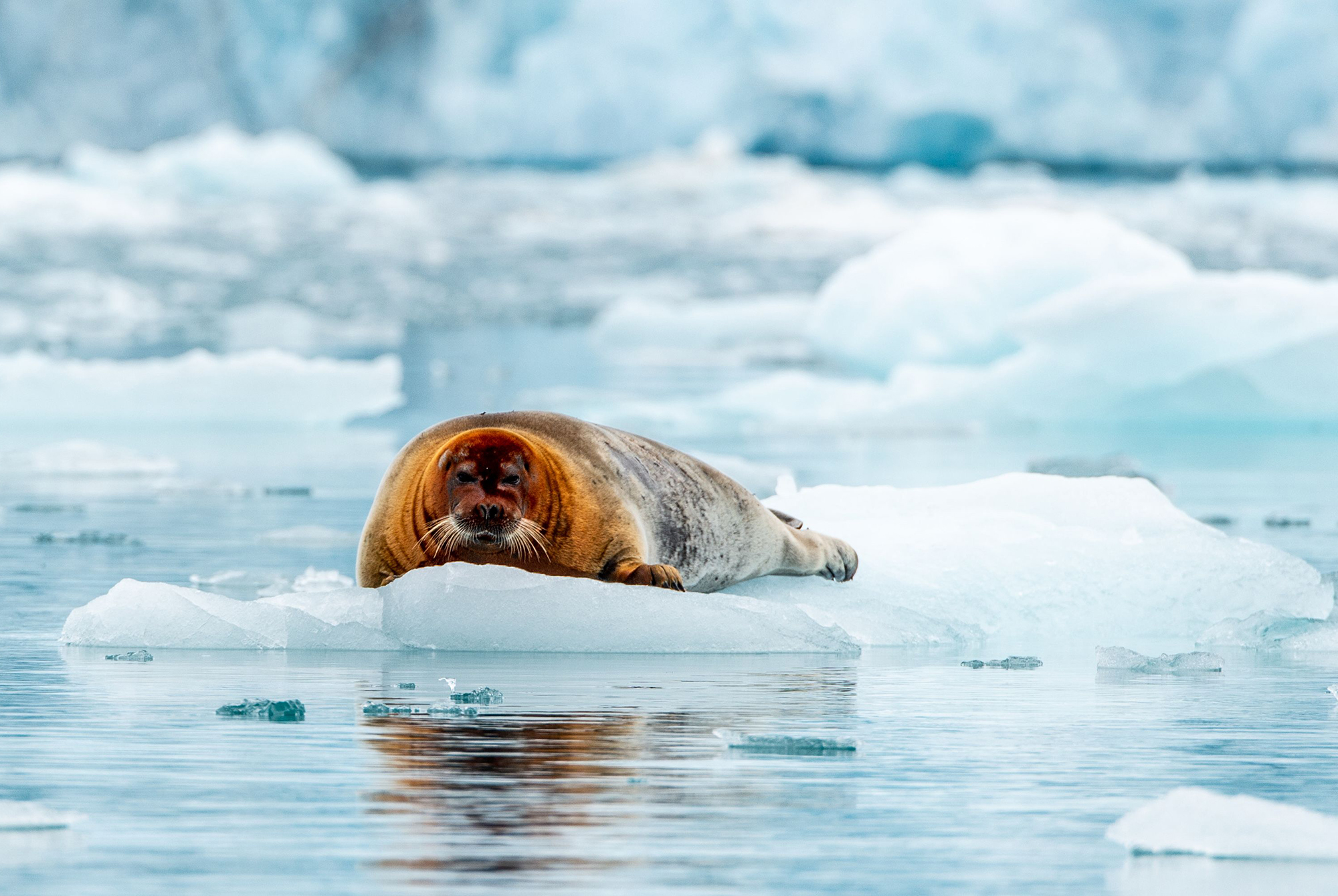 Albatros Expeditions have created a visual journey of this departure in their official magazine. Find out more about this voyage.